Team Teal's Blog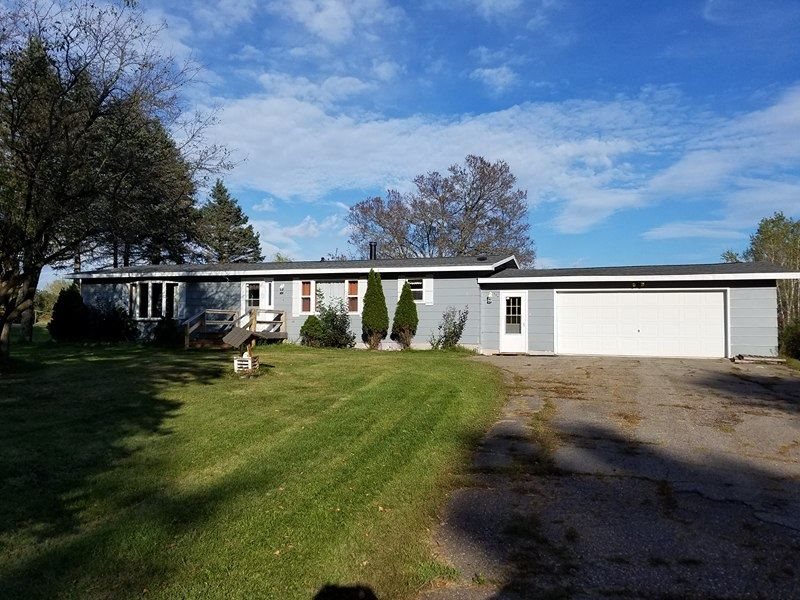 Update Ranch house on just under an acre (.86) in Mosinee School District, Town of Knowlton.
Most people think that fall and winter are the worst times to sell a home, when that is not the case. Home inventories in the winter months go down, so it is actually a very good time to sell. And while it can be cold outside, the buyers that are looking for homes are usually the most serious of buyers who want a place to call their own. Because most sellers think that winter is a terrible time to sell they pull their homes off the market or wait until spring to list. Dont be that seller, call Team Teal for a FREE Market Analysis and list your home today!
Selling your home can be a very stressful time. Yes, the contract is signed and the sign is in your yard but staging your home for every showing and living in your home can be difficult, especially if you have kids. Read the article below to get some pointers on how to survive living in your home while trying to sell it.
http://www.trulia.com/blog/survive-living-sale-home/